Organise a Lámh Course for Your Group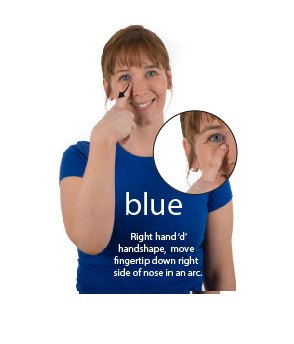 Lámh Contract Training - your group can contract in a Tutor to deliver one of our courses or workshops
Contact the Lámh Office info@lamh.org, so that we can:
Help you to choose the Lámh training course best suited to the group;

Match you to an experienced Lámh Tutor in your area or to deliver the course online for you.
Groups can Contract a Tutor to run Module One Courses, Little Lámh Courses, an information session for e.g. Students or volunteers, or other training.
Please see the Host Agreement attached for costs.
Contact Lámh at 059 9139657 or info@lamh.org to discuss your training needs and to organise a Lámh Contract Course.
Download costs and details: