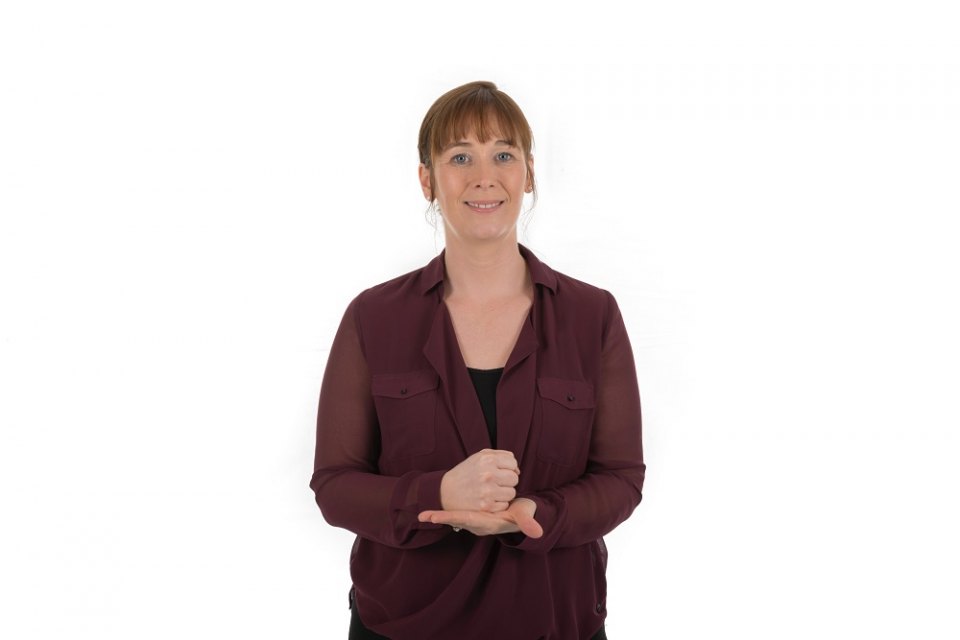 We're Hiring: Lámh Development Officer
Lámh is the manual sign system used by children and adults with intellectual disability and communication needs in Ireland. The organisation's role is to develop, promote and maintain Lámh signs and Lámh training and resources. The Lámh Development Office is located on the campus of Carlow I.T., Kilkenny Rd., Carlow. In a typical year, over 4,500 families and staff members attend Lámh training delivered by 220 Lámh Tutors and Family Trainers working in services around Ireland.
This is an exciting opportunity for an experienced and versatile candidate to become a key part of the Lámh team. The person will be involved in the day-to-day workings of the organisation, the provision of information to stakeholders, will work on development projects and producing reports, and have a role in the organisation of events from time to time.
Key Tasks:
Take a key role in resource development, maintenance and updating of resources.
Take a key role in projects.
Communication with Stakeholders including:
General information sharing
Answering queries
Providing advice
Support the Manager in liaising with government bodies, service providers, professional bodies and umbrella groups
Co-ordination of social media work
Provide information about Lámh training
Work in conjunction with other staff members, project teams, Lámh Tutors and Working Groups.
Carry out consultation with stakeholders when required.
Work as part of the Lámh team.
Writing reports.
Regular content management of the Lámh website.
Take a role in the day-to-day work of the Lámh Development Office.
Organise meetings, events and training courses.
Liaise with contractors, e.g. graphic designer, website developer, etc.
Key skills and experience:
Essential:
Excellent computer skills.
Ability to work in a self-directed manner.
Excellent communication skills.
Experience of communication with families.
Experience of communication with organisations and professional entities.
Have a QQI Level 8 or higher in a relevant discipline, e.g. Communications, Health Promotion, Education, Training, Disability Studies or other relevant discipline.
Have experience of working in the non-profit sector.
Have knowledge of the key issues for people with disabilities in Ireland.
Experience in project work.
Commitment to the social model of disability.
Experience of report writing.
Experience of carrying out research.
Can work as part of a team.
Desirable:
Experience of working with working with people with communication needs.
Experience in leading projects.
Training in Lámh.
Knowledge of key approaches and legislation in the disability sector.
2 year Contract
35 hours (5 days) per week 9-5pm Mon-Fri (OR 28 hours (4 day) week may be considered)
Location: Carlow - Lámh Development Office, Carlow I.T. (with occasional travel). Currently the role will mainly involve remote working. When restrictions end, blended options of remote working plus 2+ days per week based in the Lámh Office will be available.
Reporting to: Lámh Manager
CLOSING DATE: 12TH MARCH 2021
€47,589 p.a. (HSE VI Clerical Officer grade).
26 days holiday p.a. (pro rata if working reduced hours).
To apply, please send detailed CV and cover letter to:
Mary Cullen Manager
lamhoffice@gmail.com